Ultimate Guide on How Much & How Often Should You Apply Sunscreen.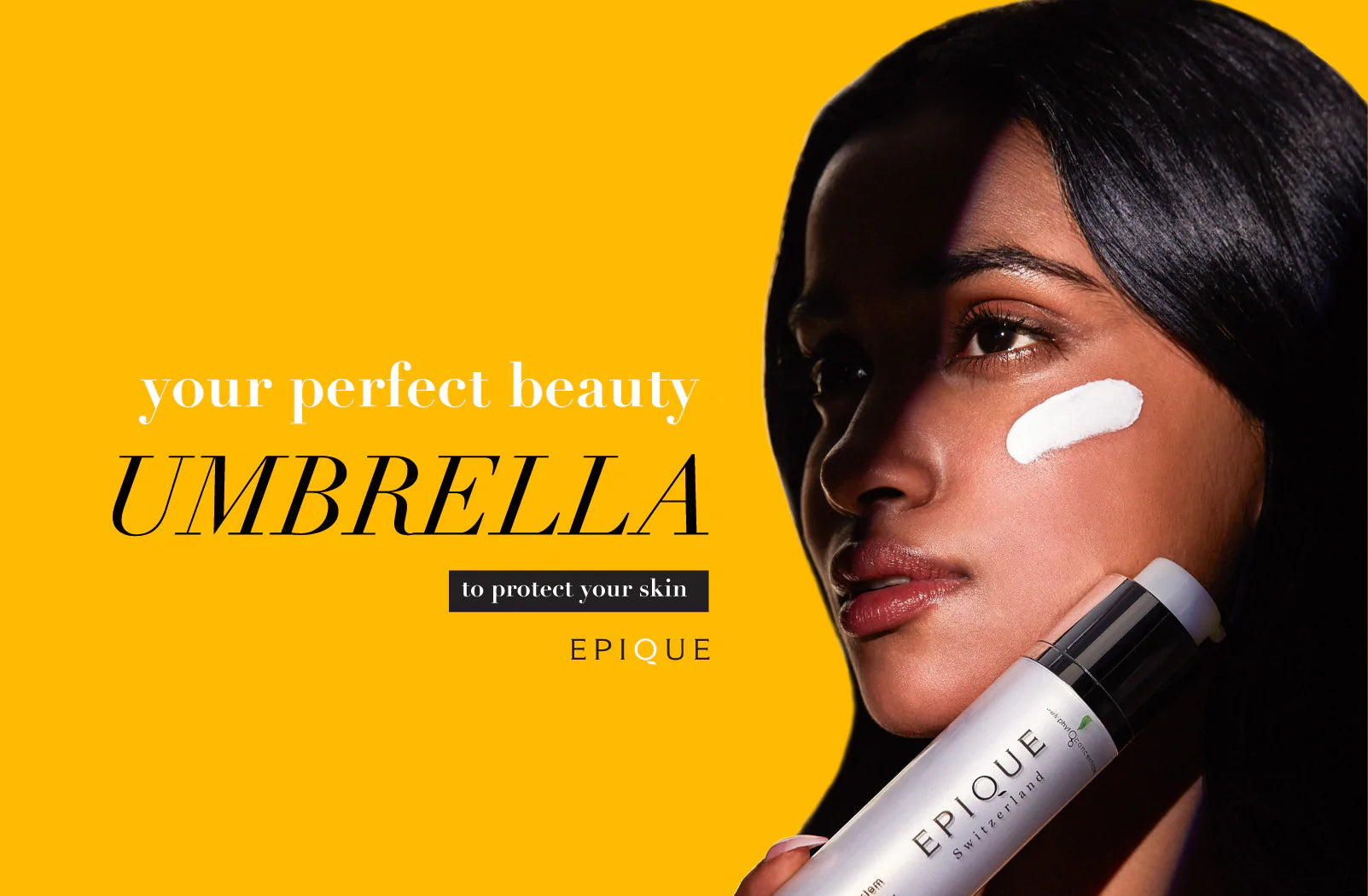 Ultimate Guide on How Much & How Often Should You Apply Sunscreen.
If there's one thing that our skin care routine must consist of, especially as we grow older, is a solid sunscreen. Of course, you know that it's important to apply sunscreen before heading out in the sun, but did you know that it's equally important to apply SPF even when you're indoors?  
Faulty or inadequate sunscreen application can cause a host of skin problems, ranging from sun damage, premature ageing, and even cancer. So to save you the trouble, we've got you the complete lowdown on sunscreen. 
Here's everything you need to know about sunscreen- right from finding the right one to when to apply sunscreen in skin care routine and how often to apply sunscreen.
How to Pick the Right Sunscreen?
Use a sunscreen that has SPF 30 or higher. SPF stands for Sun Protection Factor. Higher the SPF number, the higher the protection. 
Make sure your sunscreen is water-resistant. Your sunscreen label must specify whether it lasts for 30 minutes, 40 minutes, or more while swimming or being in the water.
Opt for a sunscreen with broad-spectrum coverage. While no sunscreen can fully protect you from UV rays, a broad-spectrum sunscreen lotion or cream can minimize the impact. A broad-spectrum sunscreen should protect from UVA and UVB rays. 
Epique's Advanced UV Protection System

 

is an SPF50 sunscreen that offers broad-spectrum coverage against UVA and UVB rays. It protects against tanning and ageing simultaneously, leaving your skin feeling moisturized and nourished.  
How Often Should You Apply Sunscreen?
Sunscreen should be applied daily, whether stepping out or staying indoors. It's simple to understand why sunscreen should be applied when stepping out. But do you ever wonder why sunscreen needs to be applied when indoors? UV rays tend to penetrate through glass, which can damage your skin. Even our devices, such as laptops and cellphones, emit harmful rays that can cause premature ageing. Daily application of sunscreen helps prevent these harmful rays. 
Sunscreen should be applied every two hours. Yes, you read that right. Sunscreen tends to use efficacy over a period of time; thus, applying it often is ideal. 
It's important to apply sunscreen at least 30 minutes before sun exposure. This gives the sunscreen lotion or cream enough time to sink into your skin and be fully effective.  
How to Apply Sunscreen on Your Face?
Your face tends to get most affected when it's in direct sunlight. Thus, it's important to know how to apply sunscreen to your face. It's also important to understand how to use sunscreen in your skincare routine.  
Ensure that sunscreen is the last step in your morning skincare routine, which means you apply it after your serum and moisturizer. A good moisturizer helps keep your skin nourished throughout the day.

 

Epique's Advanced Balancing Day Cream

 

is the perfect product to help rebalance and restore your skin. It's lightweight and absorbs easily into your skin. 
While applying sunscreen on your face, use the dot-application method. This will ensure that you won't lose the product in your hands. Once you apply it to your face, make sure you spread it thick and evenly. 
And most importantly, don't forget the neck. People tend to use leftover sunscreen on their necks, and that's a huge mistake. Take a little more product and apply it well to your neck. When applying it to your body, make sure it's the last thing you do after you're fully clothed. This will ensure that the product won't rub off on your clothes. 
Make sure you don't leave out any parts, including your hairline, lips, ears, and top of the feet.
We hope this guide teaches you something important, and you follow the same. But most importantly, remember to always enjoy the skin you are in and stay Beauty Eternal.